News
04/10/2018 4:28 PM
The San Diego Jr Gulls are excited to share the news that both our 10A and 10B teams are State Champions! Both teams worked hard all season to get to this moment and we can't wait to see the banners hang at Ice-Plex!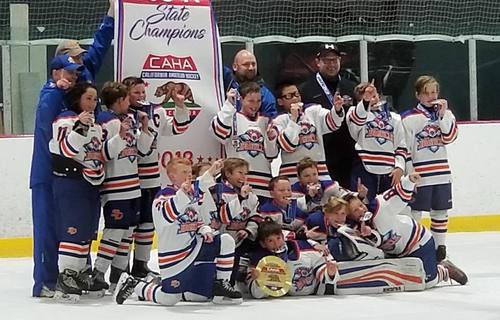 10U A CAHA STATE CHAMPIONS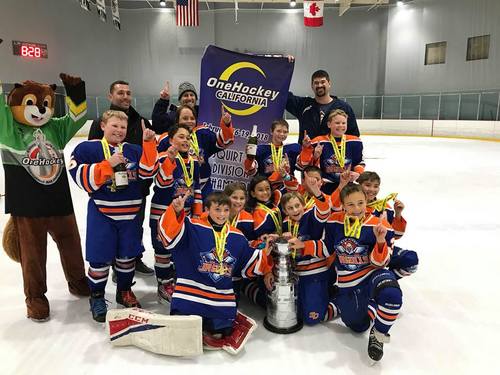 10U B CAHA STATE CHAMPIONS
|
Back to index...