News
02/20/2018 5:06 PM
Congratulations to your Jr Gulls teams who won Championship banners over President's Day weekend!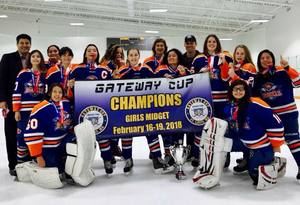 Congratulations to our 14U girls team on their
championship
in the St. Louis Gateway Cup 16U Girls Division.
They are the first Jr Gulls Girls Team ever to win a tournament!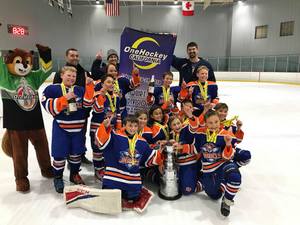 Congratulations to the Jr Gulls 10UB team for winning the One Hockey Tournament
defeating their friends and rivals the Penguins Tournament team from Ice Plex!
The game was hard fought by both teams but early in the 2nd period the Jr Gulls team took charge and won 8-3!
Congratulations to the 10UB team for their hard work this weekend!!!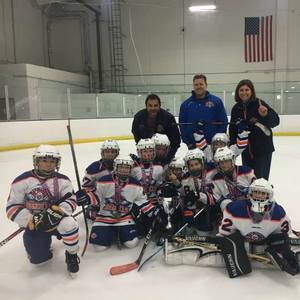 Our 8U A team are bringing home the Championship banner!
They played in the 5th Annual Orange County, CA Presidents Day Hockey Festival.
Go Jr Gulls!
|
Back to index...